With the increase of sales in Electric and Hybrid vehicles over recent years, and the governments commitments to reduce carbon emissions, there has never been a better time to go electric. Now, with charging points available to install at home, there has never been an easier time either.
The Rolec WallPod: EV HomeSmart is a smart charging wall unit, designed to provide the user with a simple and interactive EV charging solution for the home. Weatherproof, corrosion resistant, fire retardant and with an impact resistant design available in 30 different colour combinations, this charging unit can also be controlled via a smartphone or web enabled device, allowing you to monitor and record all its charging activity, data and history. Thanks to our supplier at Autac, we also have incredibly affordable bespoke coloured charging leads available. Find out more about the UK's most popular EV charging product by downloading the document below.
Download Documents
Rolec WallPod (Socketed)
Rolec WallPod (Tethered)
Available Colours
What are the Benefits of Installing an Electric Vehicle Chargepoint at Home?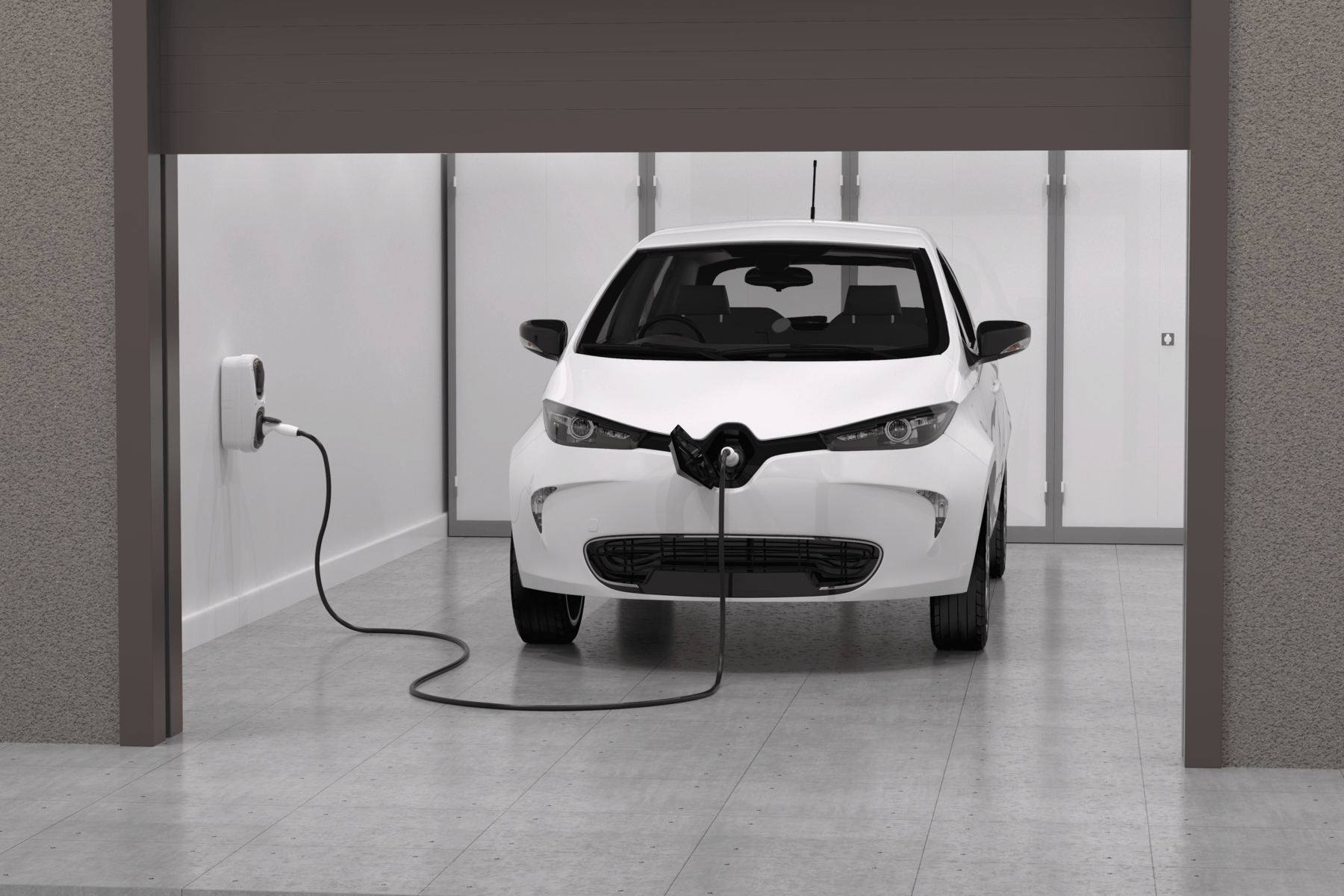 Convenient charging
Long gone are the days of having to source an available charging point at a petrol station and paying costly prices to charge your vehicle, now you can simply charge your car at home when it's convenient to you. Simply plug in your car to your WallPod:EV charging point, like you would a phone or laptop, and you'll be ready to go.
You can manage your charging wall unit online via a smartphone
All of our WallPod: EV charging unit come with tracking software and powerful charging apps, giving you complete control. Whether you're sat on the sofa or on the other side of the world, the system features with the WallPod ensure you can start and stop charging with the flick of a switch whilst also allowing you to view the charging status of your vehicle and the charging analytics too: helping you save even more.
Your homesmart EV app will maximise renewable grid energy use and also maximise off-peak energy use allowing for greener charging, with the feature of tracking the CO2 that you have
saved too.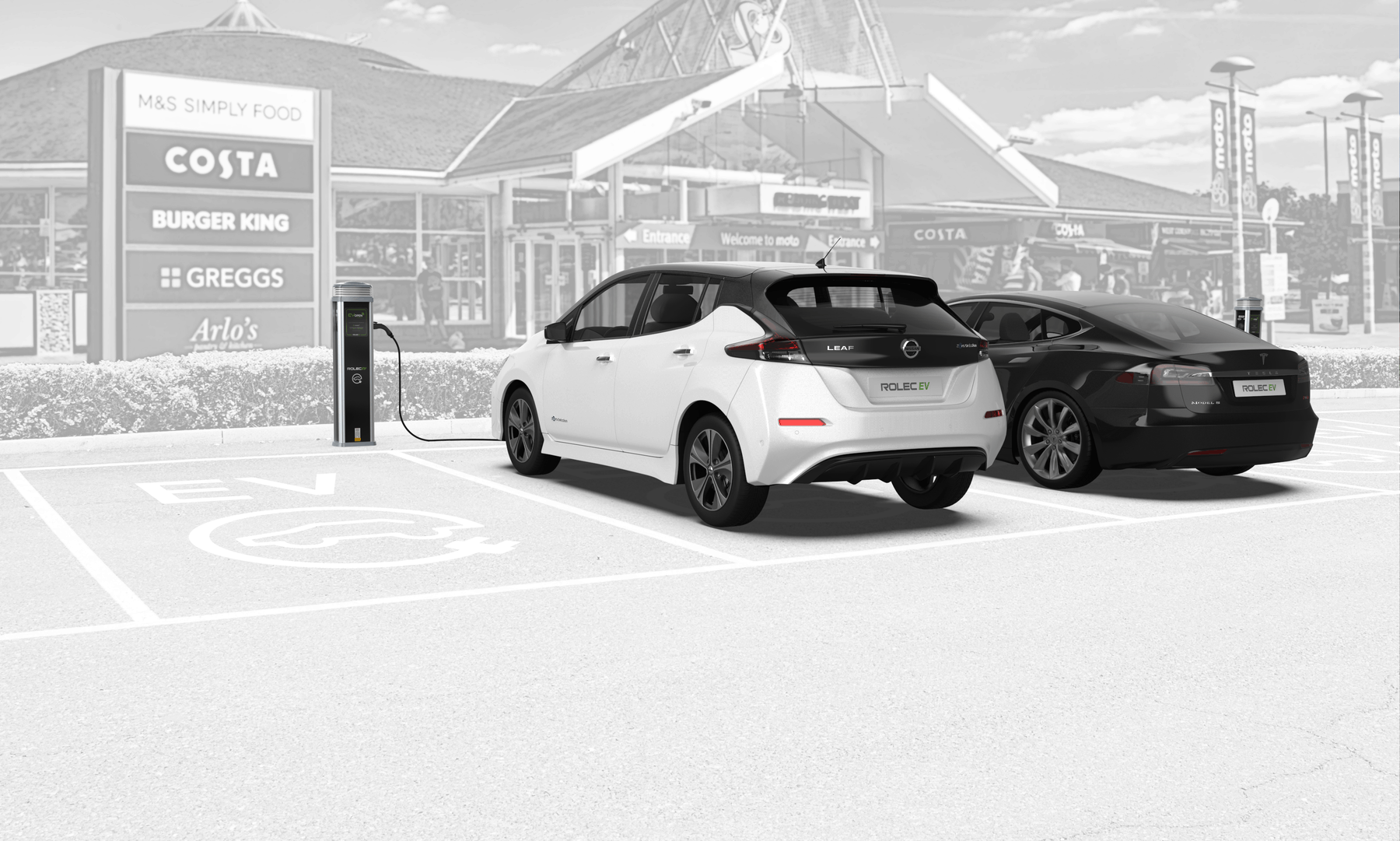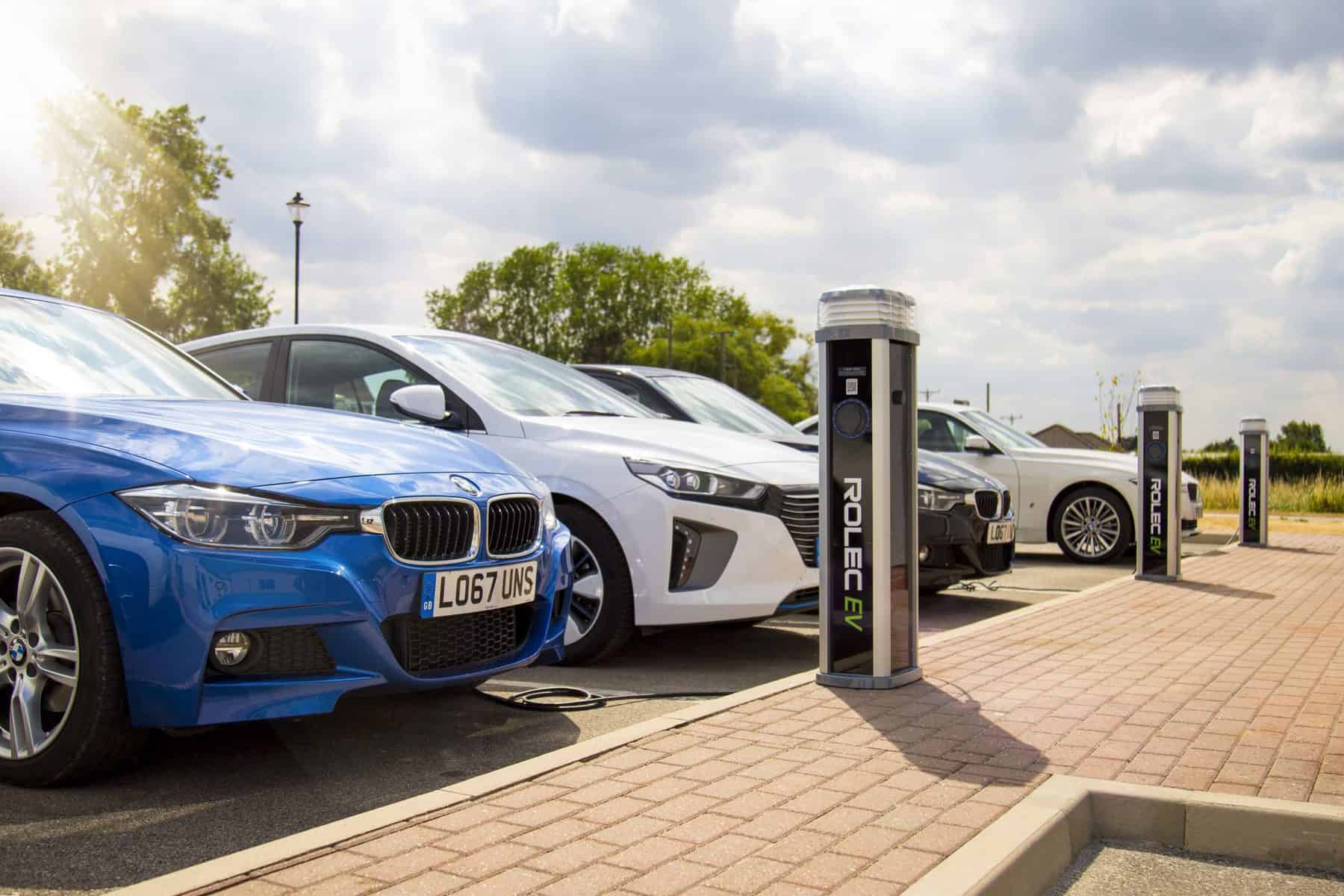 You can save money
With the Electric Vehicle Homecharge Scheme (EVHS), you can benefit from £350 off the cost of the installation of your chargepoint. Not only this, but by installing a Rolec WallPod: EV and monitoring your charging analytics via the app, you can clearly see where you're saving money on electric miles travelled. Your WallPod: EV smart home charger will also have a three-year warranty guarantee included for free.
Check your EVHS grant eligibility here.